Are you looking for car battery replacement Shipley for your vehicle?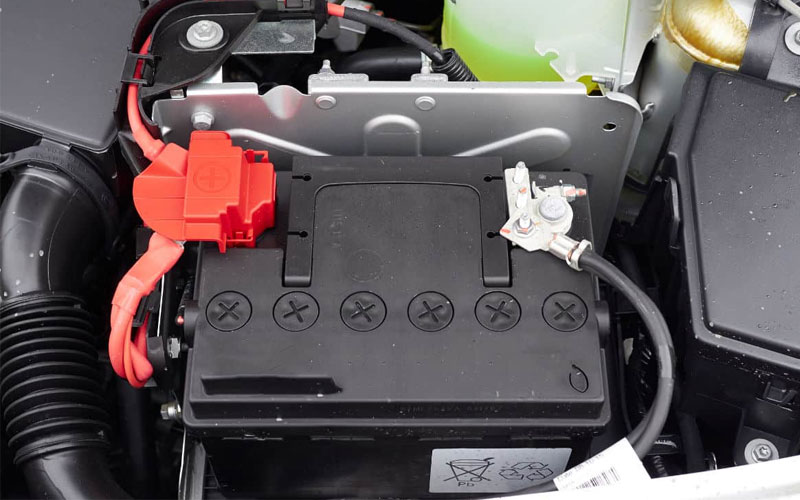 Usually, vehicle batteries come with an average lifespan of about 5-7 years. However, a host of factors and performance issues might lead you to opt for premature car battery replacement Shipley.
If you are looking for a trusted auto garage offering professional car battery Shipley, get in contact with Tyre Experts. We are one of the fastest-growing automobile service stations in West Yorkshire, supplying our customers with OE grade parts and prompt and efficient services.
Dial 01274 288000 to book an appointment and skip the queue.
When to go for battery checks Shipley?
Batteries are ideally one of the fit-it-and-forget-it components, requiring much less maintenance compared to most other spares. However, factors like driving behaviour and erratic weather conditions can reduce their effective lifespan.
We include battery checks in our interim and full-service regimes that are conducted every 6 and 12 months, respectively and also during our seasonal (Summer/winter) checks.
That being said, if you notice any of the following symptoms, you need to drive down to our workshop at the earliest to avail car battery replacement Shipley.
Malfunctioning electrical components:
One of the first signs of a flat battery is faulty electric components. Since the battery powers basically every component in your car, a flat unit can lead to various issues like flickering headlights, indicators not working, inefficient air conditioning output, car entertainment system and navigation system not working, etc.
Slow engine start
Slow or sluggish engine cranks are not even symptoms – these are evidence of an impending battery failure. As batteries start to wear out, they take a longer time to create a charge for the starter, and you will find yourself waiting a couple of extra seconds before you can take off.
Corroded terminals/connectors
If a visual inspection of car batteries shows white ashy rust on the metal components, you must visit Tyre Experts at once. Corroded positive and negative terminals of the battery can lead to voltage issues and slow engine cranks as well.
Pungent smell
A revolting rotten egg odour coming from your car's hood is a clear indicator of physical damage to the battery or an internal short circuit. Under such circumstances, you need to immediately drive down to our experts and get a car battery Shipley.
Are you still searching 'battery repairing services near me'?
Our experienced team is extremely proficient in diagnosing the underlying issues with your car's battery, irrespective of the vehicle make and model. To talk to our professionals first-hand, you can visit our facility at 31 Back Saltaire Road, Shipley, West Yorkshire, BD18 3HH.