Are you looking for Car Service for your vehicle?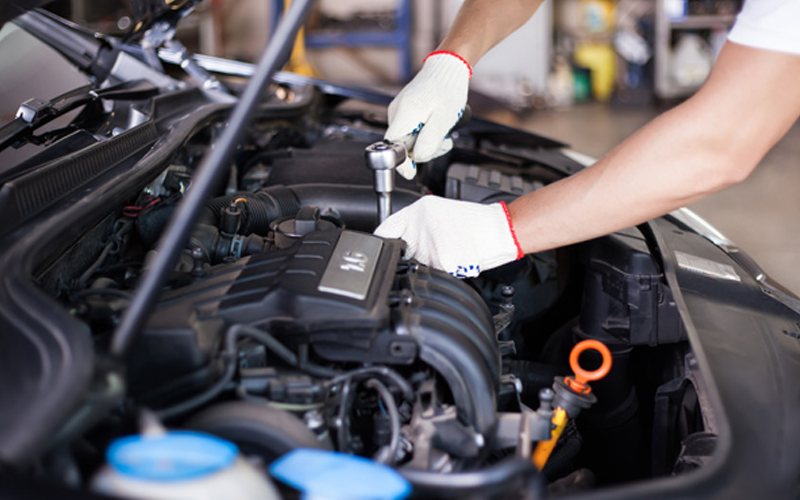 Regular maintenance checks and servicing ensure the longevity of your vehicle and prevent the chances of untoward on-road incidents.
Passenger cars, SUVs, and light commercial vehicles typically should go for interim car service Shipley every six months or 6000 miles, full services every 12 months or 12000 miles and for high mileage vehicles an additional intensive, major service every two years.
Different cars have different service intervals. Many new models do not require servicing that often.
We advise all car owners never to skip a service appointment. This way, you make sure not to miss any underlying issues, always pass the MOT test and also increase the resale value if you decided to sell your car the more stamps in the service book, the better.
We at Tyre Experts Shipley do not compromise on our service quality and the safety of our customers.
To avoid booking clashes and wait times, you can book an appointment conveniently via our website or by calling us on 01274 288000.
Why bring your car for a car service in Shipley?
State-of-the-art technology, tools and equipment
Top-of-the range parts and engine oils plus
Skilled technicians
These are all good reasons to come to us.
We make sure you always enjoy a safe and comfortable driving experience all year long.
What do we check when servicing?
We perform around 50 checks during an interim service (plus oil- and engine oil filter change), approximately 80 checks (including air-filter, oil filter- and engine oil change) in the scope of our full car service Shipley and about 85 checks (all oil and filters changed plus brake fluid change) during a major service.
Our team will be happy to go through the list of services with you.
What do I need to do or bring?
If you have a spare wheel in your car's boot, please make sure, our technicians have free access so we can inspect your spare wheel and tyre.
You should also bring you car's locking wheel nut as we have to remove your car's wheels in order to check certain vehicle parts (suspension and steering).
In case you bring your car in for its first service, you should also bring its registration document (V5C).
And, of course, you should bring your service book.
Visit Tyre Experts!
To know more about our range of seasonal (summer/winter), Interim-, full-, or major- car service Shipley, we recommend that you come to our facility and directly talk to our in-house experts.
We are operational at 31 Back Saltaire Road, Shipley, West Yorkshire, BD18 3HH.
We will be glad to help you out!