Search Tyres by Vehicle Registration
Are you looking for Runflat Tyres for your vehicle?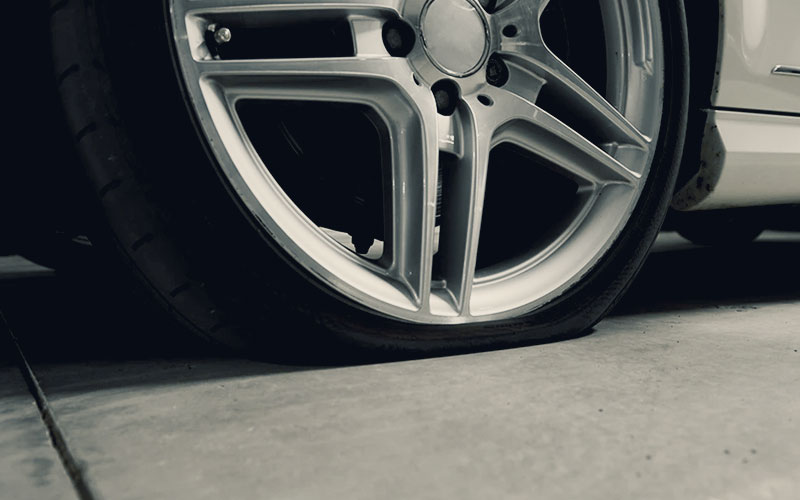 Most major tyre manufacturers have their range of run-flat tyres. These include brands like Bridgestone, Dunlop, Pirelli, Goodyear, Continental and Firestone. 
Studies indicate that run-flat models are more and more in demand worldwide. 
If you live in West Yorkshire or the surrounding Counties and are looking for run-flat tyres Shipley, please visit our facility, Tyre Experts. We store the widest range of these units at our garage.
Why should you buy run-flat car tyres Shipley?
The prime reasons why car owners worldwide choose these models are safety, reliability and convenience.
Safety:

The reason why Michelin introduced its self-supporting RFT back in 1935 for specialised vehicles still holds true in 2020. These models were designed to ensure a car would continue running up to a certain distance even with a puncture. All major RFT technologies that came later addressed the same concern. 
When you procure a set of run-flat car tyres Shipley, you can rest assured that in case of tyre damage you will still be able to cover 50 miles while driving under 50 miles/h even if your car is heavily loaded. 
Please have a good look at our website. Using our tyre configurator (just type in your vehicle registration number) you can instantly see all the suitable Run-flat tyres for your vehicle we have available. Once you have chosen your favourites, reserve them and book your preferred fitting appointment. Simple!
Are you still looking for 'tyres near me'?
Tyre Experts invites you to visit our facility at 31 Back Saltaire Road, Shipley, West Yorkshire, BD18 3HH. 
You can easily see for yourself why we are one of the most renowned tyre retailers in this part of West Yorkshire!
Please call ahead on 01274 288000 to book an appointment before your visit. In case you need any assistance, our experts will be more than happy to help you select the perfect set of RFT tyres for your automobile.