Are you looking for Brake Inspection for your vehicle?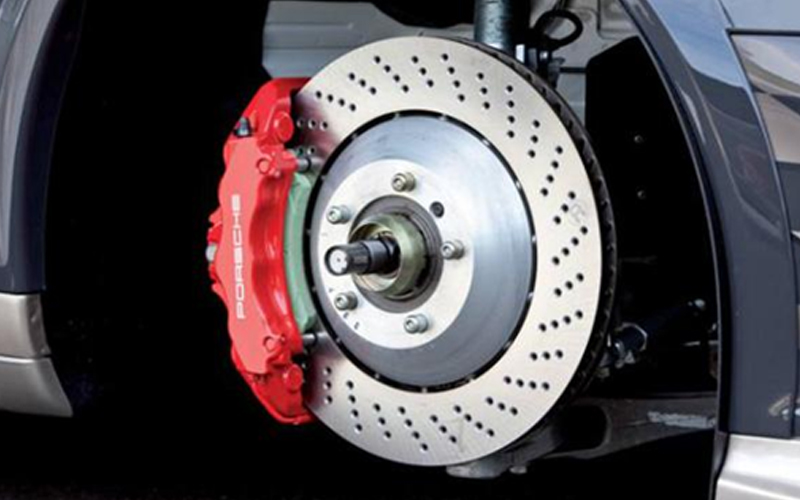 Did you know more than 20% of the vehicles that fail MOTs have faulty brakes?
Braking performance is a significant factor when it comes to on-road safety. Malfunctioning brakes significantly increase the risk of mishaps. That is why we, Tyre Experts, recommend that you visit our facility for thorough brake repair Shipley.
With our constant focus on quality, we have garnered a broad customer base that relies on us for top quality and hassle-free automobile services spanning various car makes and models. Get in touch with our expert technicians to know more about our range of services.
You can call us on 01274 288000 and end your 'brake pad replacement Shipley' searches.
What do we check at our facility?
With years of experience, we understand that various car components must work in tandem to provide the most pleasing riding experience. So, we do a comprehensive check of multiple brake components to ensure that all parts are functioning optimally. Please take a quick look at what we include in our brake repair Shipley.
Brake pads and shoes
Brake disc and drum
Wheel bearings
Brake callipers
Fluid top-up
Brake lines
Master cylinder
Rotors
Handbrake, etc.
Apart from our services, we also stock an exhaustive collection of O.E. grade parts, which allows us to offer prompt replacement services for any broken or non-repairable component. Our experts recommend that you drive down to our facility so that they can check for any broken mechanisms in your vehicle's brakes.
When to get a brake service for your car?
If you notice any of the following symptoms, you should immediately bring your vehicle to our garage for a brake inspection and replacement.
Brakes warning light is triggered (showing on the vehicle dashboard)
Increased braking distance
Screeching or grinding noises when braking
Soft and spongy brake pedal
Handbrakes pulling up higher than normal
Unusual vibrations in the brake pedal, etc.
Visit Tyre Experts if you are due for brake pad replacement Shipley.
Drive down to us at 31 Back Saltaire Road, Shipley, West Yorkshire, BD18 3HH.
Please call us before your visit and book an appointment.